Try a Protein Rich Weight Loss Diet Plan for Effective Results
These days, there are many weight loss diet plans that are being recommended over the internet that aim to help you see quick results. But it is not all that easy because every individual is unique and hence the results may take some time to show for some more than others. Hence a weight loss diet plan should not be thought of as a miracle cure but rather as a change of habit for the better. If you want to reap the benefits and rewards of healthy eating to lose weight, than try the high protein diet plan.
A diet plan based on high protein encourages you to keep a long distance from unhealthy carbohydrates; and as the name suggests, eating only protein rich foods. This basically means that if you are eating a burger than don't eat the bread or bun. Since bread is rich in carbohydrates it will cause you to gain weight.
So many people have reported to have had great results by trying a protein rich diet for weight loss. Studies have shown that people that cut down on just twenty percent of carbohydrates from their diet experienced greater loss of weight, decrease in hunger and a high level of satisfaction. The people that participated in this recent study had increased their daily intake of protein by just thirty percent.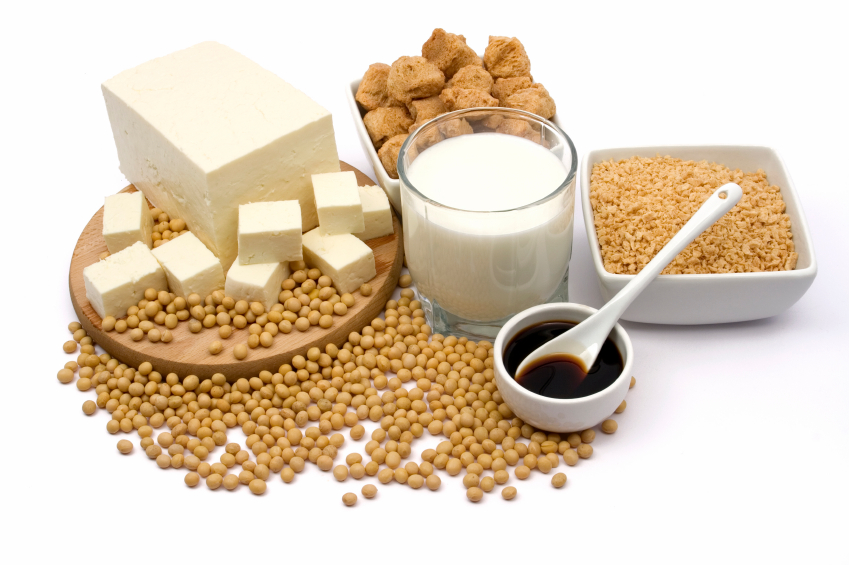 People that suffer from the medical condition of obesity have also been able to bring it under control with a protein rich diet. Obesity is very dangerous as it is considered a silent killer in a majority of countries. Obese people are plagued with many health issues such as heart disease and of course diabetes which can be directly linked to weight and bad eating habits. Therefore if you eat protein rich foods and cut down on carbohydrates obesity can be brought in check.
There are various ways to start a protein rich diet plan. You can start with protein shakes as they will cut-down on your daily food intake while directly giving your body protein. People that want to see quick results can try this as protein shakes will eliminate two of your daily meals. On the other hand if a liquid diet is not your game, than eat foods that are rich in protein. You can do this by reading the food labels of snacks that mention the level of protein and fat.
If you are planning to start a protein diet plan, than it is important that you first discuss it with a professional diet consultant. You can plan out a meal plan that will suit your lifestyle and will also be effective in delivering you the results that you want to see. A diet consultant is the best person to take advice from before beginning any diet.