Keep Your Loved Ones Healthy – 5 Care Giving Tips
Every day is precious, Each moment is divine. Cherish your loved ones forever in time. - Mark. J Peltier- Robson
Great health plays vital role in living successful aging. The chances of developing many serious diseases that become more vulnerable as you age, so to reduce or to control them, we should always eat healthy food and maintain an active lifestyle. Everyone crave for some care and love, so caring loved ones gives you the biggest satisfaction.
We all want our loved ones to be healthy and to keep them healthy we have to take some steps. But in today's technological era we only stick to laptops or phone and don't even bother to say "hi" to them. So, start taking some initiative as its better to be aware than to repent. Start keeping an eye on their health, notice every strange behavior or change in their health and start communicating more with them. This way you will be able to know more about their health issues. If you are worried about your loved one's health and want to ensure that they are on the right path, follow these care giving tips to give them a kick start to stay healthy.
Physical activity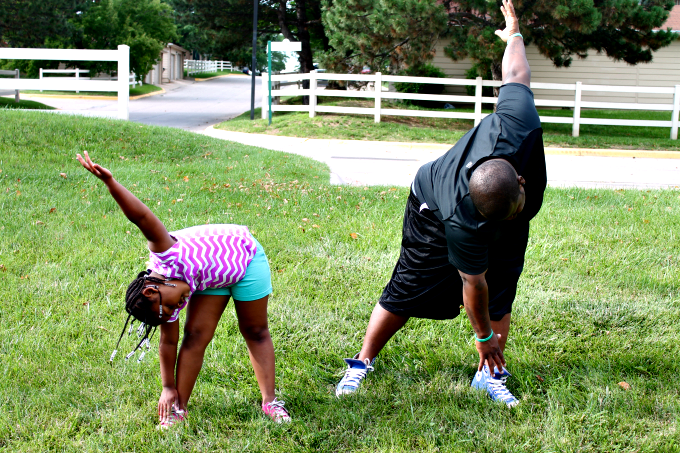 Boost your loved one's interest towards exercise because it's the most important tool to improve health, sleep, strength and mood. Remember one thing before start any sort of formal exercise program, please check with your loved one's doctor regarding it. They can take short walk in evening or morning or can also do some gardening. That's the most interesting activity to do.
Trending: Diet Tips: How To Deal With Summer Bloating
Medical Care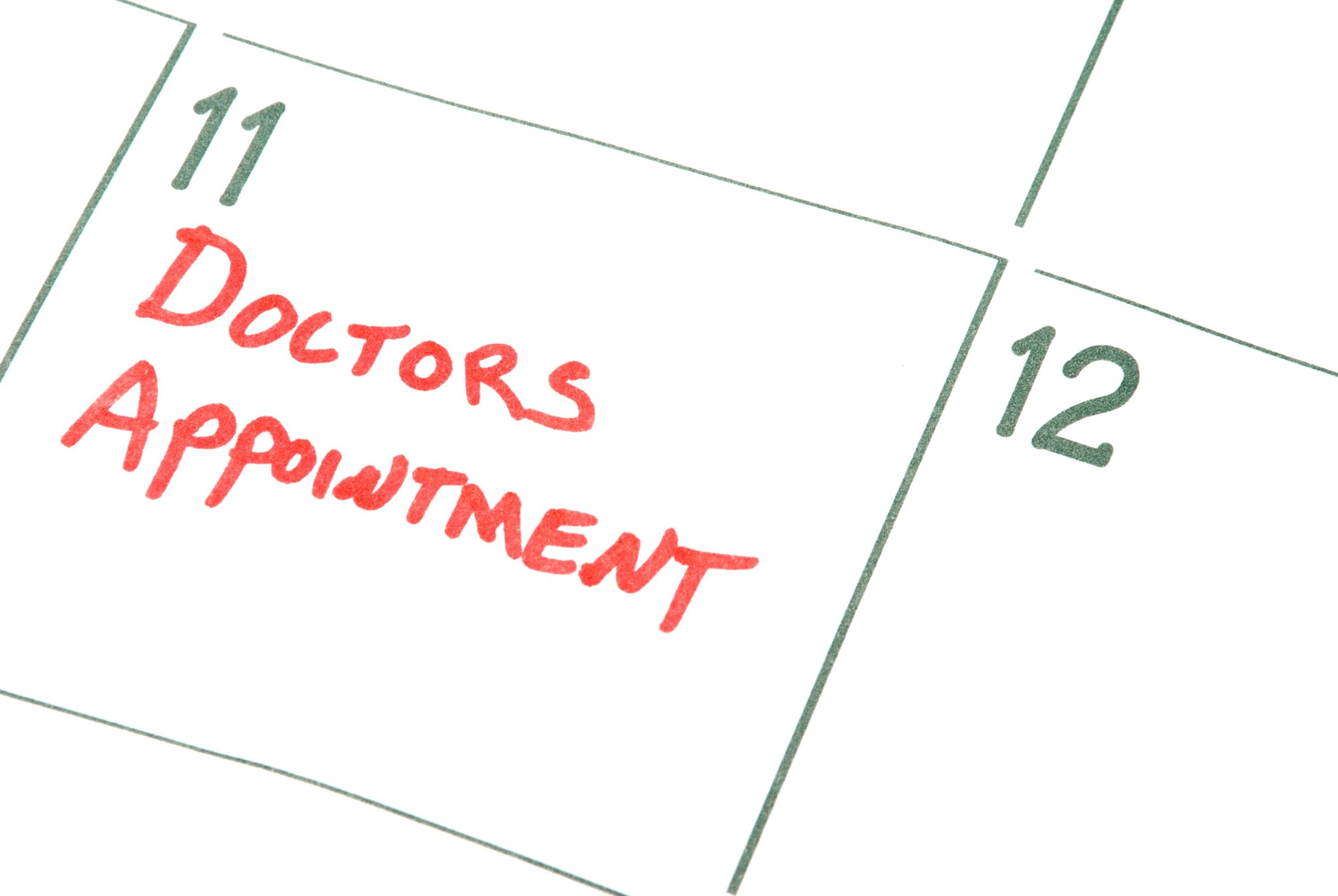 Always keep a track of your loved one's doctor appointments. Try to go with them, so that you will come to know the details regarding treatment and you can suggest many things which doctor is over looking by mistake. If you have noticed any new symptoms or side effect of any medication, kindly discuss it with doctor. So, that he/she can continue the treatment in a better way.
Mental Health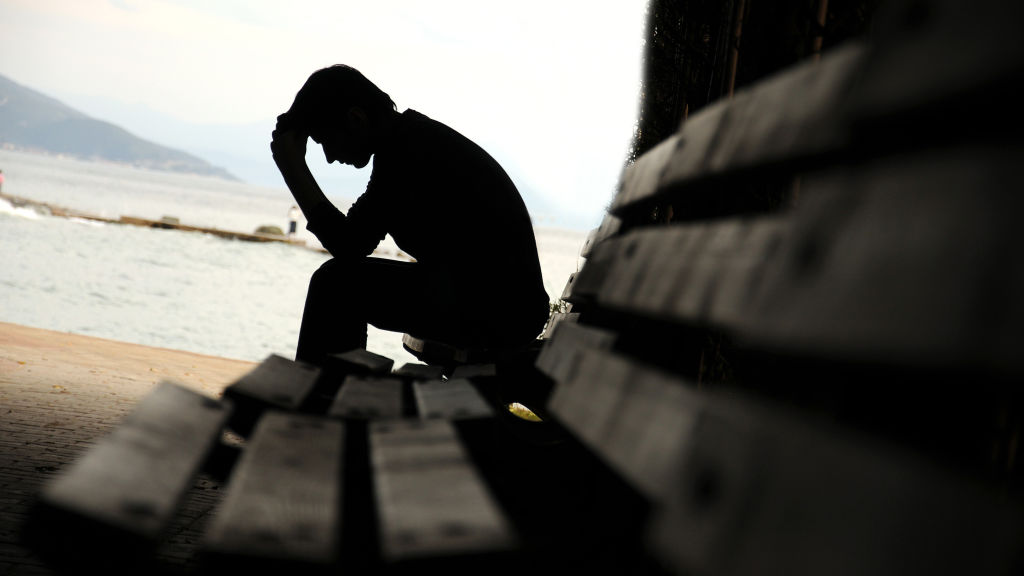 Medical problems don't get better by its own. Don't overlook any sign of depression or anxiety of your loved one's. You can always consult the doctor and ask some suggestions regarding therapy from him.
Medication Safety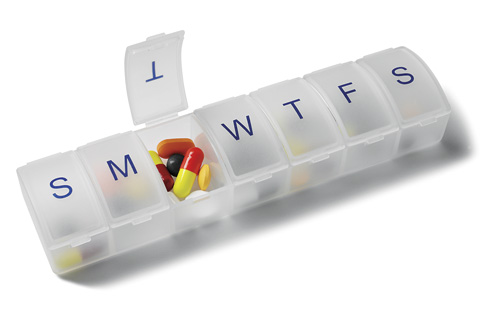 Many times our grand maa or grand paa takes a lot of medicines. Which create confusion and it may be possible that they skip a dose of any one medicine and intake double dose of other. Which can create a big health problem. Get an easy-to-read pillbox and help to set it up. Using timers and alarms will keep them alert about their medicine or you can help them with the reminder as well. If it's too complicated, then as k their doctor to simplify it.
Also Read: Importance of Adding Fruit to Our Diet
Good nutrition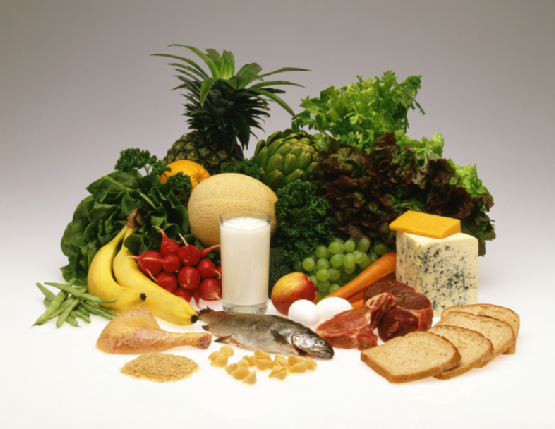 Choose some easy to prepare nutrition food for your loved one's, so that it don't take a lot of preparation time and you can easily spend more time with them. Which will improve their health. Encourage them to eat healthy diet food but keep one thing in mind it should taste good.