Getting Rid Of Belly Fat
Very thin people can also get rigid belly fat, which creates constrain to put on the right clothes since the belly is larger than the body structure. It can be very embarrassing as well. Let's tone up the belly to enhance confidence and fitness that you will love to experience. Firstly, we need to understand that belly fat develops due to certain reasons.
Mostly belly fat accumulates due to weak metabolism. If metabolism is not regulated properly then it will slower the burning of fat resulting in adding more fat to the belly.

Overeating contributes to belly fat. Especially when one eats fried food or aerated drinks to avoid boredom or stress, you often end up eating a lot of oily and unhealthy food increasing your belly. It is better to have a proper diet plan including fruits and veggies to burn belly fat.

Stress and hypertension also adds to belly fat.

If your daily routine lacks physical activity then you are more prone to develop belly fat.

Belly fat depends on hormonal changes as well. During middle age, women go through hormonal change which results in belly fat accumulation.

Recent researches proved the fact that number of belly fats depend upon genetics as well. So, if you have belly fat in your genes, it will find a way to add to your belly.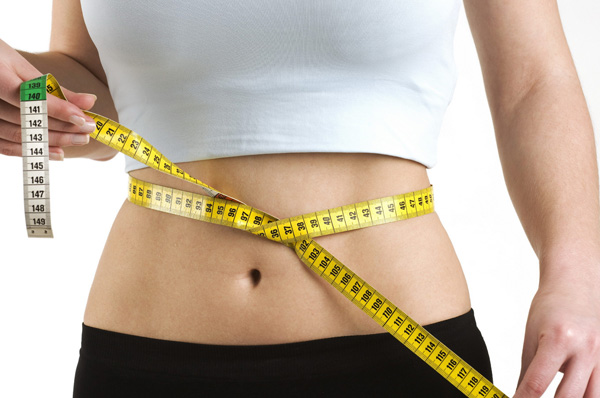 Trimming belly fat and posing a well toned belly cannot happen in a day. You have to gather enough motivation to improve your lifestyle in general and follow a well-balanced weight loss diet plan. A disciplined life, balanced food intake and regular exercise are essential for not only your belly fat but also your overall life.
Start your day with a healthy breakfast which will shoot up your metabolism contributing positively in lowering your belly fat. It is suggested that you should have your breakfast within half an hour of waking up so that your digestive system works fine. Those who have breakfast at the same time every day has a high metabolic rate. High protein and fibre diet can be a good combination for a healthy breakfast.

Adults need seven hours of sleep daily to function properly. Take out time to relax so that you can have a control over stress. A stress free life is essential to get rid of belly fat.

Depend on the stairs rather than on elevators. Walking 10,000 steps daily can help you digest your food properly and burn any excess fat that you tend to add on through your diet.

Whole grain food is extremely beneficial for health. So try and avoid refined grain to keep yourself healthy.

Water is the secret mantra to keep you healthy and fat free. Drink lots of water to boost your digestive system.

Include either yoga or exercise or running in your daily routine.

Reduce calorie consumption consciously.

Include a lot of fibre in your diet.

Measure your progress daily to stay focused and motivated.
So, follow the above tips to cultivate a well toned belly with an improved body and mind.