Coconut water, a magic potion!
Coconut water seems to be a magic potion as it solves all your problems, be it your skin issue, hair issue, health issues etc. Here is the solution to all, coconut water!
HEALTH BENEFITS OF COCONUT WATER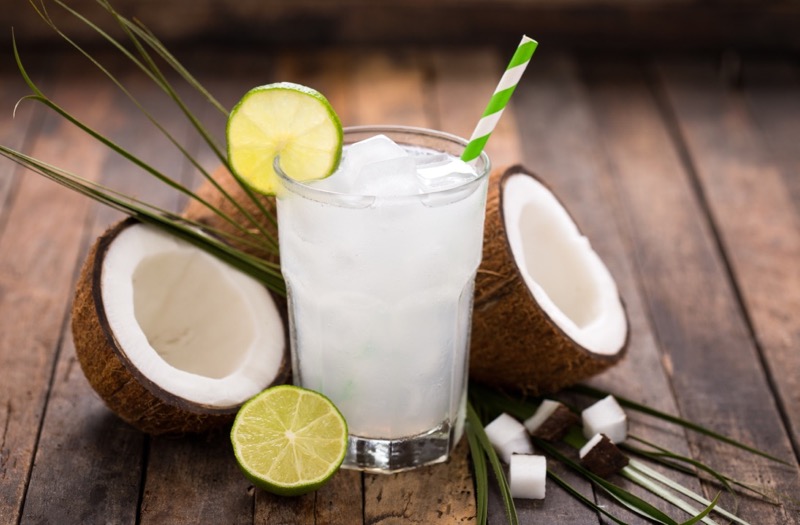 Promotes cardiovascular health
Studies have shown that coconut water lessens the risk of heart attack and hypertension. So with a healthy diet of vegetables and fruits, one must add coconut water to keep his heart healthy. Tender coconut water once a day can be had once a day to help fix cardiovascular health.
Improves metabolism
Coconut water, a good source of manganese is one good thing to improve metabolism. Manganese is the catalyst to a good metabolism and thus coconut water is advisory for a boost in metabolism.
Prevents kidney stone
Kidney stones happen when the residual in the kidney clog, which was supposed to pass through the urine. Having a stone in the kidney can be very painful and a serious issue. Coconut water solves it too, research has shown that coconut water reduces the formation of kidney stone.
Aids digestion
Coconut water helps in digestion as it contains fiber and fiber is known to help the stomach in a healthy digestion and when coconut is rich in fiber it works as an aid to digestion.
Aids weight loss
Weight loss is what we all want to have these days, it is one of the major concern and see how coconut water solves this magically. Air filled drinks are sugary and increase calories. So next time you are thirsty, instead have coconut water and help yourself reduce weight.
Lowers blood pressure
It helps prevent blood clots and reduces cholesterol, lowering the risk of low blood pressure. So it is a good idea to have coconut water once a day to reduce blood pressure.
Act as a detoxify
We all know that detoxification is one important thing to keep our body healthy and dehydration is one barrier which comes in the path of detoxification of the body. So to eliminate the barrier you can have coconut water and get your body detoxified easily.
Beneficial after a prolonged workout session
Workouts leave us dehydrated and tired, the reason why we carry energy drinks to jog or gym. Here is the perfect replacement. Why not take something really original and fresh? Have coconut water which is rich in all the required nutrients during the workout sessions.
Provides instant energy
Out in the sun for long and all your energy is drained? Well, do not worry just find a coconut drink and you will again be all energetic. Coconut drink refreshes one quickly leaving ample of energy inside him.
Cures hangover
Woke up this morning with a hangover? We are here with the best medicine. Coconut water as we mentioned earlier is a magical drink which for sure will make the hangover go. What you have to do is to make a smoothie by blending ripe mangoes, fresh mint sprigs with some ice and coconut water and all your hangover will go away.
SKIN BENEFITS OF COCONUT WATER

Miniaturizes skin
Coconut helps in enhancing skin, it makes the aging process slow. It makes the tan go away, it makes the dark spots fade, it tightens the skin, prevents pimples, helps in vanishing marks etc. There are many ways you can use it on your skin. You can mix it with honey and damp cotton bud by it to apply on your face for a brighter look. You can make a face mask by adding it in the Multani mitti for prevention of acne and to de tan your face. You can normally apply coconut water to your face for the marks and blemishes to go away.
HAIR BENEFITS OF COCONUT WATER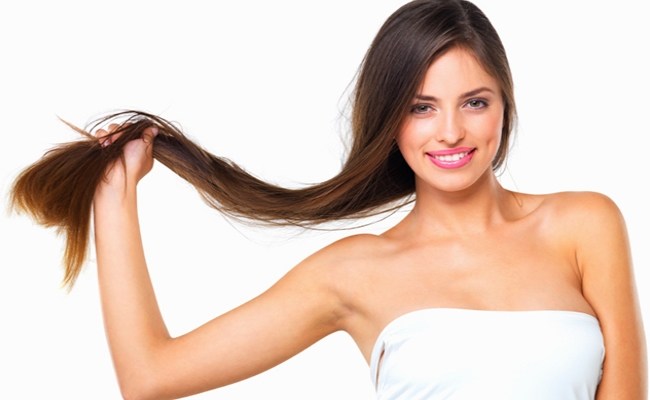 Coconut water is good for hair too. People are concerned about their hair fall and are in need of a bouncy shining hair to look more pleasing. So this magic potion solves hair problems too. You can just apply this on your hair like oil and massage to leave overnight. Wash it the other day for beautiful hair. To add shine to your hair you can use coconut water as a last rinse. Which means rinse your hair with coconut water after the shampoo is totally rinsed by the water, let the coconut water stay in your hair to give it shine. You can also make hair mask from coconut water by just adding it to the yogurt. Apply this mask on your hair and rinse it after 15 minutes to see a healthy hair. Hope these benefits of coconut water will make you grab some right now. Use them and see the magic it brings to your life. It's the natural way to protect your skin, enrich your health and make yourself more refreshed. Once you go through all the points given above, you will be shocked as well as surprised to know that coconut water can do so many wonders and make you feel good.