8 Reasons to Eat Krishna's Favorite Makhan
Krishna Janamashtami is round the corner and the celebrations will be at their full swing. Costumes for your baby might be ready, the headband, the dhoti, all set for the photo shoot. Don't forget the matki full of makhan, after all it is Krishna's favorite! Among the many tales of Lord Krishna, you might remember that as a mischievous child, Krishna couldn't get his hands off of makhan and would steal it! This tale has had an impact on the Indian parents to the extent that they would automatically tag a child as Krishna for his love for makhan. Though in today's scenario, where people are so health conscious they tend to keep their babies away from it. Read on to find out for yourself, how healthy is Lord Krishna's favorite food!
Healthy Calories
We have all heard that eatables with more calorie content are unhealthy for us. But its not true always! With every 100 grams of makhan you ingest 750 calories. Shocking, we know! But the calories through makhan are beneficial for you, just keep a track of them!
Weight Loss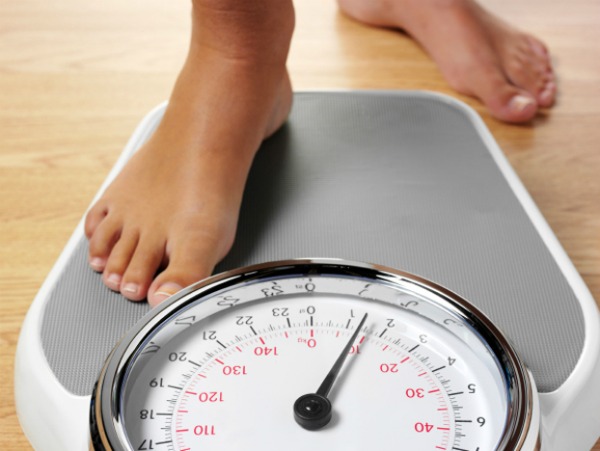 Lecithin, a substance that maintains metabolism of fats and cholesterol is present in abundance in makhan. Now this means you will break down fat and utilize it more easily, aiding weight loss. While you are dieting, it also tames your food cravings. All in all a good deal, provided the makhan is white!
Also Read: Janamashtami Diet Recipe
Treats Minor Infections
Makhan is great to boost your immune system as it has some anti-bacterial and anti-fungal properties that help a lot in dealing with minor infections. Proves the point why you were offered khichdi with makhan on your ill days! Upset stomach, cold and flu are taken care of now!
Boosts Immune System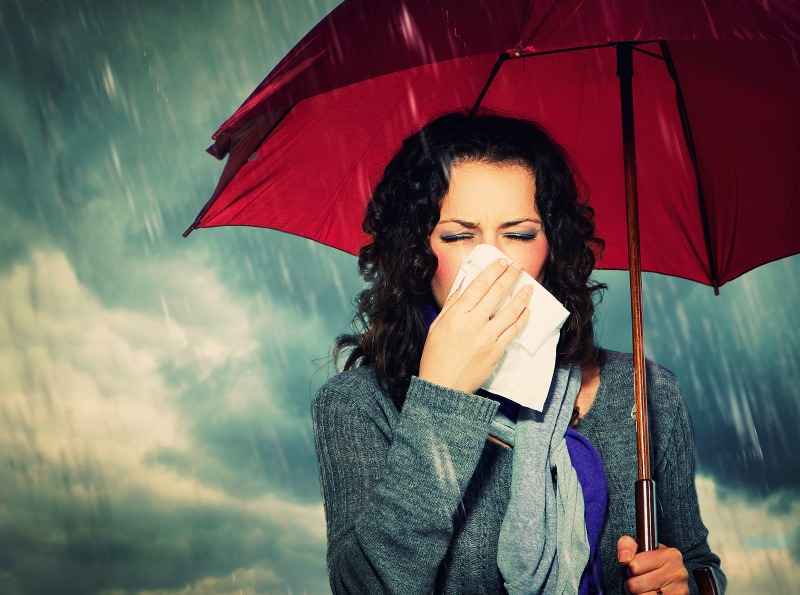 The structure of makhan is such that it tends to retain Vitamins A and D along with Calcium and Phosphorous. These nutrients are great to boost your immune system. Krishna was strong, was makhan the secret!
Better Brain Functioning
Makhan's structure is very interesting as it penetrates to layers that are labeled as impermeable! What this quality leads to is, better transportation of nutrients to the brain. Hence it functions better and you become sharper!
Glowing Skin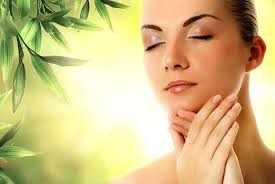 Packed with Vitamin E and anti-oxidants, makhan is ideal option for a glowing skin. It softens your skin and also maintains its elasticity. Haven't we all heard our grannies telling us to apply makhan and get the most silky skin?
Fights Cancer
Well its not a medicine but it has anti cancer properties attached to it! The abundance of CLA or conjugated linoleic along with short and medium chain fatty acids have a role to play in preventing cancer!
Lubricates Joints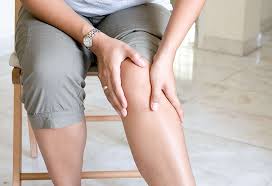 This one is no surprise! makhan creates compounds that are good lubricants. It is especially good for people suffering from Arthritis as it increases lubrication between joints and thus reduces pain that is common in this disease!
Janamashtami 2016 is ideal day for starting this new phase of makhan life! Remember Krishna and enjoy this health filled food. Treat yourself with Janamashtami special recipes which are not so fattening and will make you feel close to the Lord himself!