7 Health Tips To Sail Through The Winters
Chilly winds have arrived, commencing the winter season. Where on one hand it is heartily welcomed by the chionophiles, it is severely dreaded by cold blooded humans like us! Hibernation seems so tempting during these months but the reality of social commitments brings us back from the dreamy world. So there is no escape from running noses, feverish heads and dry skin? Well, not really!
Believe it or not but you can still dance through the winters like a polar bear. Not much needs to be done, just a few small efforts and you are sorted. So raise a toast to winters this year by safeguarding yourself from chills with these tips!
Boost Immunity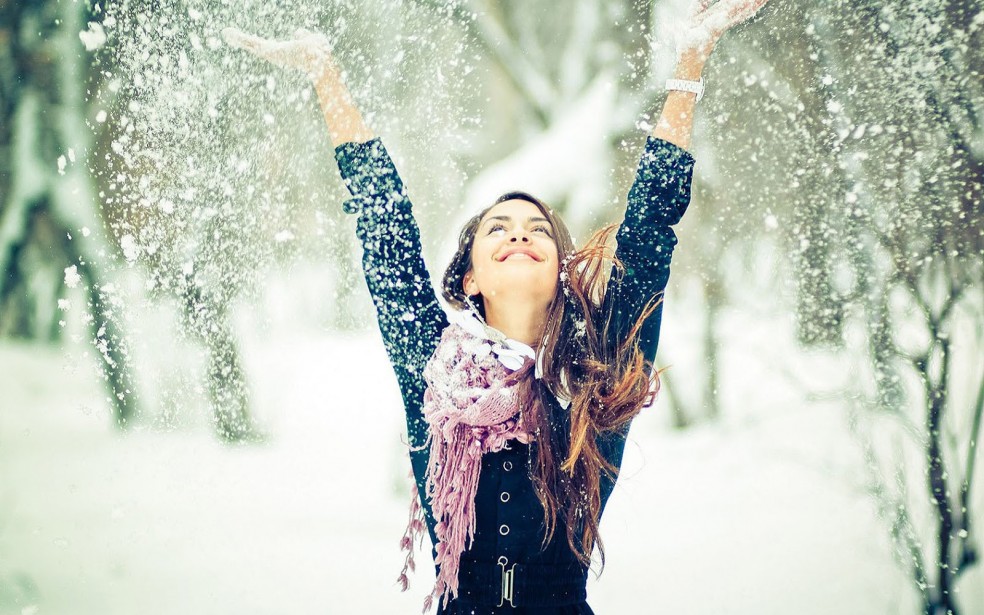 Winter is the ideal season to fall prey to the wide buffet of diseases, flu being the most common. So it becomes every more important in winters to build on our immunity. Including vitamin C and zinc in your daily diet in natural form or as supplements can do wonders to your immunity!
Keep Moving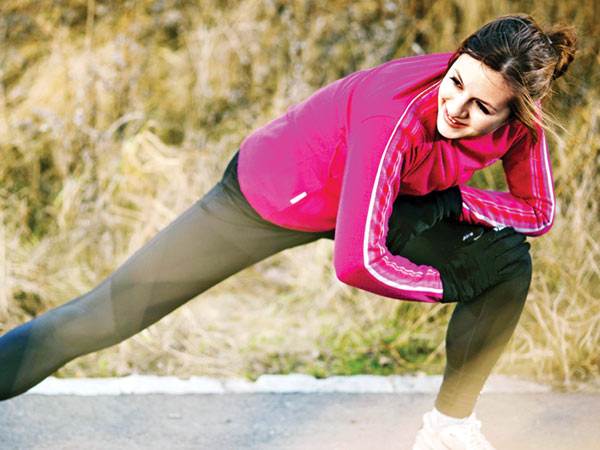 Waking up to chilly mornings only increases our love for the blanket and the few extra minutes of sleep sounds like music! But to make winters more bearable, exercise is your key. So don't snooze your alarm and push yourself out of bed for a quick exercise session. Take your time to warm up before you get into the full flow!
Eat Well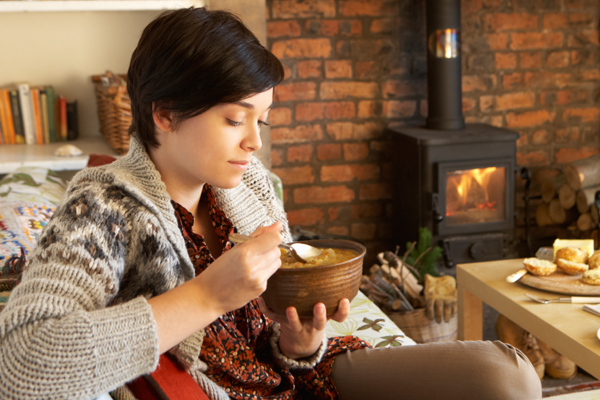 Snuggling in a blanket, watching a movie and gobbling down bulks of comfort food is what we call winter bliss! But it's not going to help your health in any way. So kiss these foods a final goodbye and switch to fresh fruits and veggies. You can still find a warm comfort in soups and stews which are healthy and tasty!
Weight Gain
Giving in to the temptation of mac and cheese, fried side dishes and lava cakes can lead to weight gain. Further the blanket comfort cuts the exercise hours so you need a plan to deal with the extra kilos. Hiding behind the bulky pullovers is not the answer, though signing up for online special weight loss programs can do the trick!
Sleep Well
Winter increases your fondness for caffeine which is a sleep disturber. Lack of sleep is among the major causes for reduced immunity which is not acceptable. You'll have to keep coffee, alcohol and cigarettes at bay and move towards a routine of exercise and healthy eating. It will improve your sleep and then further your immunity!
Also Read: All About Weight Loss
Skin Health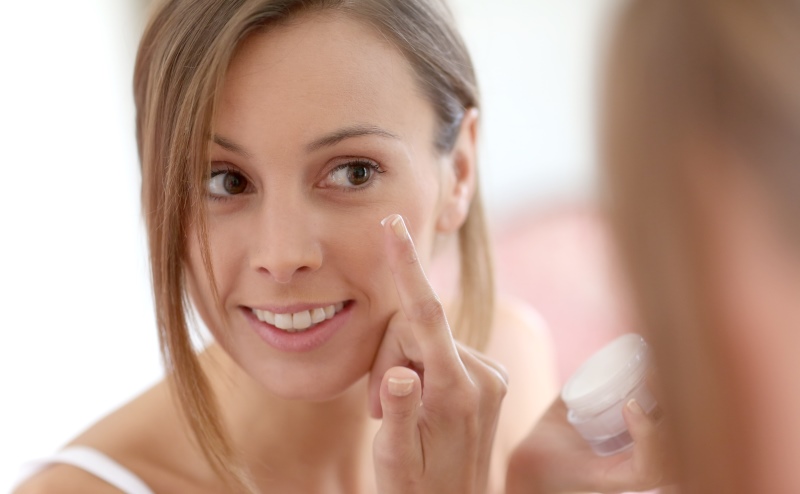 Winters are harsh for your skin, turning it dry and itchy. This could be due to your reduced intake of water during this season. Water is what improves blood circulation and transfer of nutrients and when you avoid water, skin damage is bound to happen. So drink plenty of water, use good moisturizers and increase your intake of fish oils to improve your skin!
Germ Protection
You may or may not catch cold, but it can definitely catch you! Sneezing, coughing and hand contact with affected person can transfer some viruses, making you fall ill. To avoid such a situation, make it a point to wash hands regularly or sanitize your hands often. Keeping common surfaces clean will also help in your agenda of germ protection!
You can truly beat the chilly weather without falling ill. Embrace these steps and you are all set to rock the winters. Eat right, stay healthy and enjoy winters!