5 Things that Please Lord Ganesha
The elephant headed deity, Ganesha is known to be a friendly God. Nah, that doesn't sound like him rather he is the clubby- chubby God! This divine being is the Lord of wisdom, prosperity and success. He is above all venom and does not curse anyone and is thus popularly called Ganpati, the Lord of the people. Ganesha, being sweet tempered was easy to please. On this Ganesh Chaturthi, you can gladden this infinite spirit through these 5 offerings. Have a look at them and use these to obtain his blessings!
Modak
The paunches of this deity tell the tale of his love for food. The easiest way to please him will definitely be through his stomach. Modak is his favorite and has a story attached to it. A race was arranged between Shiva's sons, Karthik and Ganesha to take 3 rounds of the world to get this dumpling as a treat. Ganesha outsmarted his elder brother by going round his parents thrice saying that they are his world. This wisdom won him the treat! You can score him by mastering the recipe of modak for Ganesh Chaturthi!
Trending:  Modak  Recipe for Ganesh Chaturthi
Dhruva Grass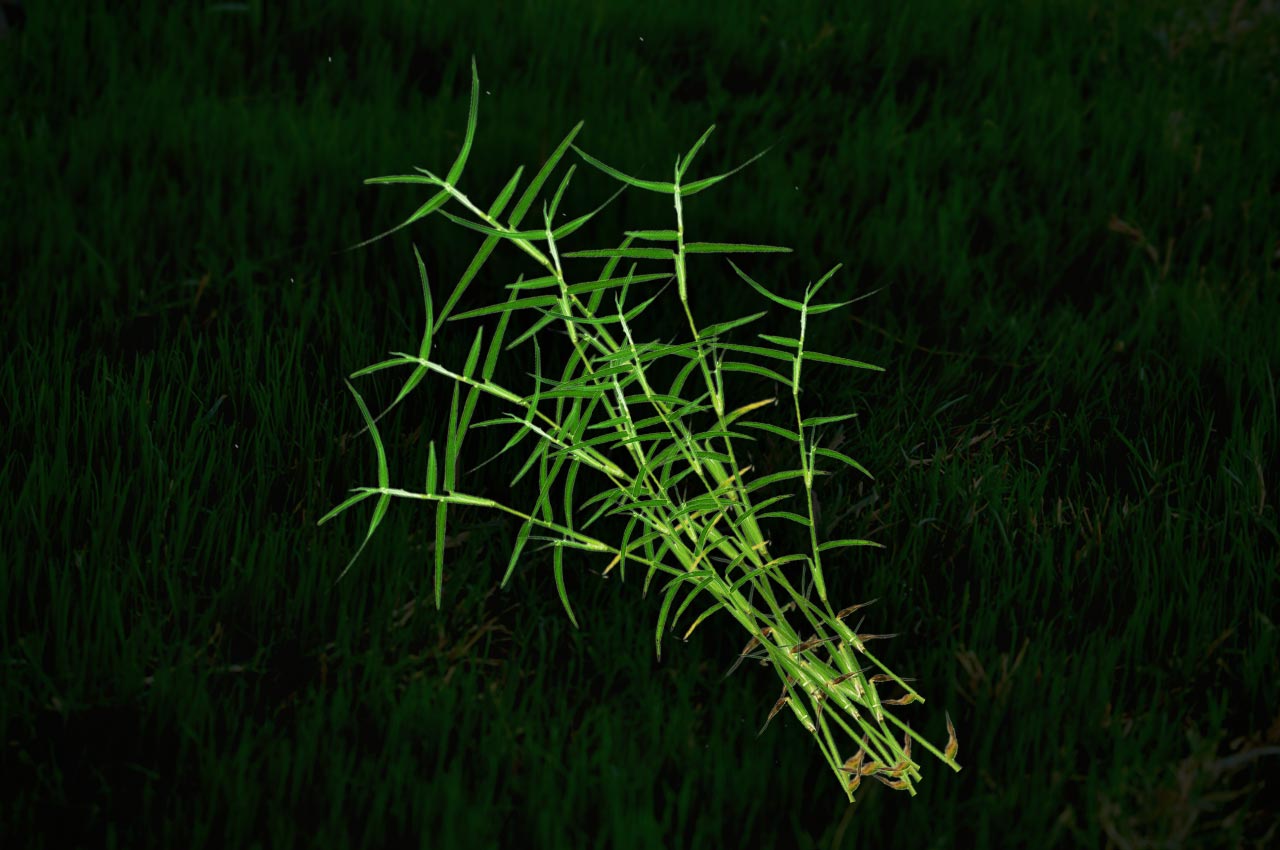 This is a grass with 3 blades and is again Ganesha's love. The story is again connected to his belly and no, he doesn't binge on it! He once swallowed a demon who was tormenting everyone. But the demon refused to get digested which led to severe pain in Ganpati's stomach. Some wise sages showered dhruva grass which finally soothed him and became his love. It is now among the prized offerings on Ganesha Utsav!
Ladoo
Most of the posters of Ganesha depict him holding a large bowl of ladoos. Ganesha had a thing for sweets and apart from modak, yellow motichur ladoos topped his list of favorites! Planning a Ganesh Utsav at your house? These sweet balls will have to make it to the offerings for our chubby Lord. Being a foodie, Ganpati will certainly melt for this mouth watering sweetness filled dish and shower all his blessings on your little head!
Erukku Flowers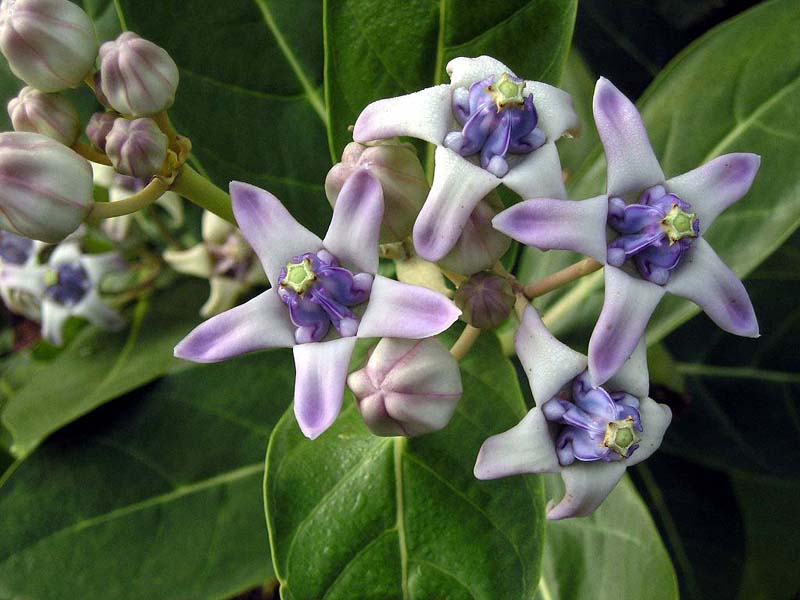 It is said that the erukku flower has the ability to sift negativity from the environment. A garland of erukku flowers is offered to Ganesha in the hope to remain ailment free. You can do the same this Ganesh Chaturthi for a healthy life. Apart from these, Ganesha is also offered garlands of marigold and dhruva grass. His idols are often decorated with these due to his love for these red yellow flowers.
Banana
Shiva in his anger knocked off Ganesha's head once and seeing Parvati's chagrin for this incident, he decided to replace his son's head. The first head he got was that of a baby elephant and thus Ganesha has the head of an elephant. Being this as a factor together with his foodie nature, Ganesha is fond of bananas. He is often offered this fruit and also his idol is decorated with banana leaves. You can try keeping this healthy fruit as an offering to obtain his blessings!
Ganesh Chaturthi 2016 is apt to please this divinity and receive his blessings. Offer his favorites and you never know, your life might take a turn in the positive direction!